What brokers should be doing post-lockdown - Part 2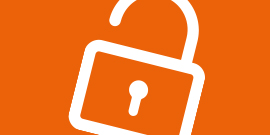 In previous blogs, we have asked industry leaders about their predictions for 2020 and what we can learn from lockdown. We now turn to these same experts to see what brokers should be doing post-lockdown.
What brokers can learn from lockdown - Part 1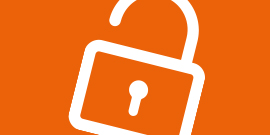 In light of recent changes to lockdown measures, we feel it is important to begin reflecting on the lessons we can take with us from these strange and unprecedented times.
A practical guide to video conferencing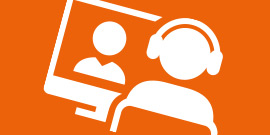 If video chat is new to your business, this guide will help you get set up and ready to communicate.
The Brokers Guide To Effective Client Communications Tools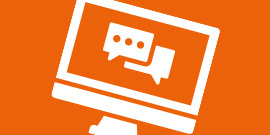 At a time when face to face meetings are just not possible, businesses need to think outside the box in order to stand out from the crowd.
Be prepared - How brokers can make communication work harder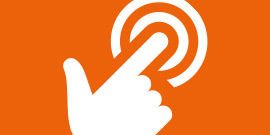 A big opportunity lies in how brokers communicate with their clients, and fine tuning their communications to ensure clients get a consistent level of service.